"Basseterre, St. Kitts, November 23, 2019 (SKNVIBES)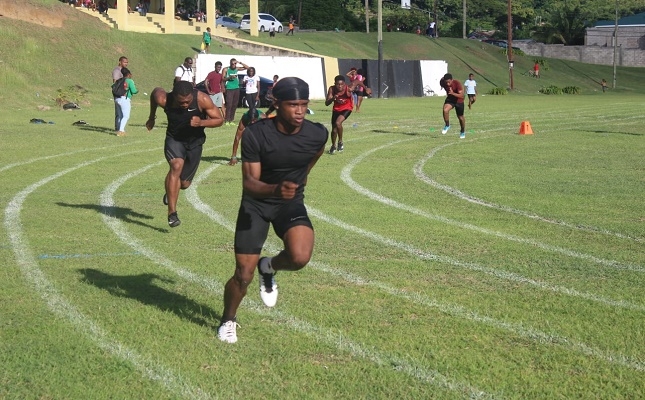 SKN Athletics, formerly SKNAAA, began preparation for the upcoming 2020 athletic season by hosting its first development meet on Sunday 17 November 2019 at the Verchilds Playing Field. Over 100 athletes from various clubs participated in the field events and races. The meet is the first of four meets to be held for the remainder of the year.The second development meet will be held this weekend on Sunday 23rd November at the Sandy Point New Recreation Ground.
Sunday's meet will begin at 2:00 pm and will include a 60 meter race, 150 meter race, 300 meter race, and 600 meter race and field events. The athletes will compete in the under 13, under 16 and 16+ categories. Athletes will have to pay a $5.00 registration fee to participate.Transportation for the event will be provided by Ministry of Education school buses. One bus departs Fort Street, Basseterre, travelling via Old Road.