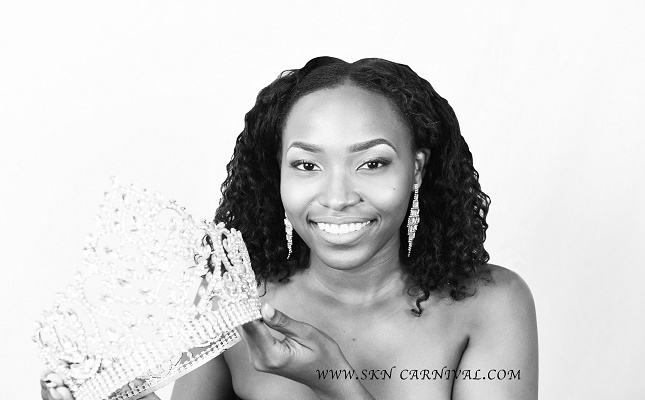 Pageant remains one of the highlights of the Annual St. Kitts Nevis National Carnival for over 45 years. Dubbed, "The Regal Journey," this year's Pageant will be held on Thursday 28th December at 8:00pm at the Sugar Mill, Warner Park Cricket Stadium. When interviewed, Ms. Judy 'Purple' DuPont, the Pageant Chairperson, said that 'we are anticipating yet another elaborate and exciting Pageant for Sugar Mas 46.
The segments of the Pageant include the Introduction, Talent, Swimsuit Modeling, Costume, Evening Gown Presentation and On-stage Interview. 
The St. Kitts Nevis National Carnival Committee started much earlier with preparations for Sugar Mas 46. For example, Pageant candidate registration ran from May 6th to June 6th, 2017.