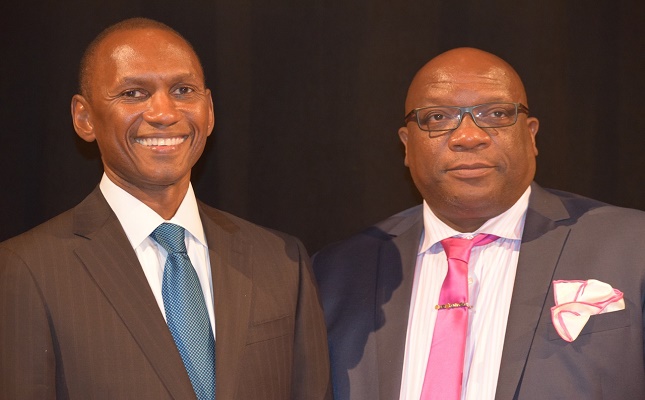 Salutations
It is a pleasure for me to welcome everyone for the Annual Prime Minister's Independence Lecture Series which is being held here in Nevis for the first time in our 33 year history as an independent nation.I am happy that we have involved Nevis in a significant way in the Independence programme because Independence is about National Unity.
It is a mark of distinction denoting people who are willing to work together, to take on this task of nation building together, because we are better together when we are united in what we do.Like the potter at the wheel, we have to shape the pot. We cannot throw the clay and expect it to form of its own accord. We have to take the clay and shape it in our hands. We give the clay its identity and that is no different to the role each and every one of us plays every day in the way that we live our lives, the way that we influence others and the way that we shape our nation.
You may ask, what impact can I have? You may think that nothing that you do will make a difference of any significance but I will say that without the effort of every single person, we cannot build a nation of which we can be proud. This means a nation where we can be asked, what have you achieved since independence that has demonstrated good governance and progress?