"Basseterre, St. Kitts, October 11, 2019 (SKNVIBES)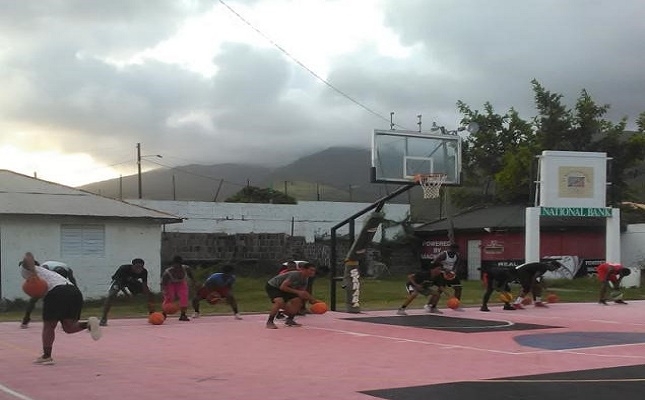 Take 12 boys aged 16-18 years from across our tiny island paradise of St Kitts. Most of these boys have never left the Caribbean but between 14th -24th October, they will be visiting Indiana in the USA – the world's top country for basketball. They will participate in a special basketball tournament that will give as many of them as possible the opportunity to be scouted for a scholarship to attend an American university. The St Kitts National u20s Basketball team is run by the voluntary group called the St Kitts Amateur Basketball Association (SKABA).
Enter Janae Guishard-Pine …. a St Kitts-Nevis citizen recently graduated from the University of Bedfordshire in the UK with a first class degree in Sports Therapy. She returned to take up residency on the island last month. She has been volunteering with SKABA and now the parents, the team managers and most importantly the boys would like her to join them to maximise their opportunity.